"Perhaps youthful charm and beauty are the first things you notice when meeting wedding gown design sensation, Hayley Paige."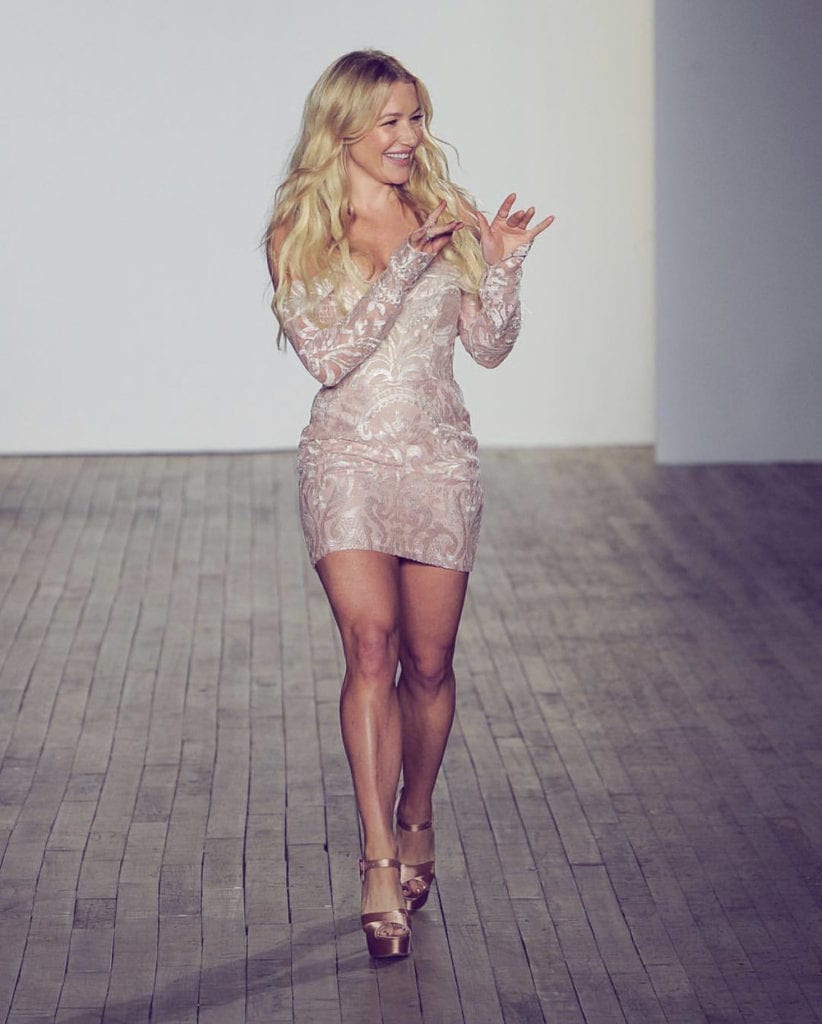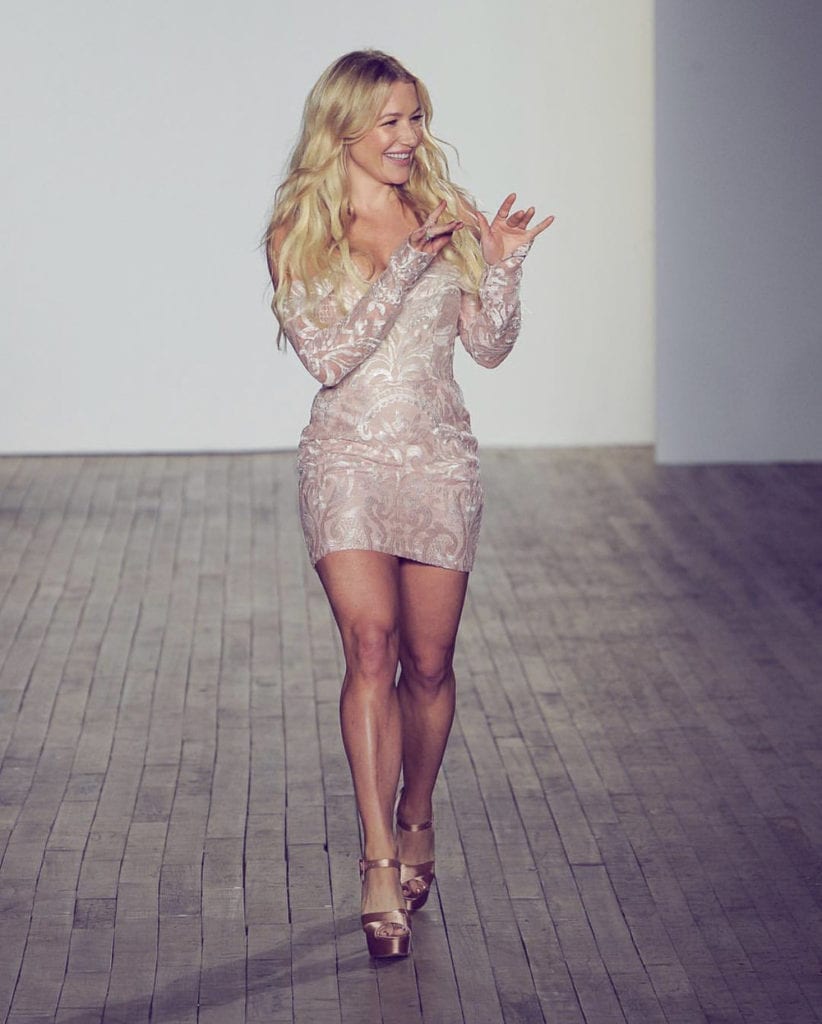 Hayley Paige has received global recognition for her numerous collections. Her red carpet pieces have been worn by musicians, influencers and trend-setters such as Carrie Underwood, Chrissy Teigen, Olivia Wilde, and many others.
Hayley's latest endeavor was the launch of a her Podcast, All That Glitters, which dives into tips on living life and relationships with more creativity and texture. The weekly show, hosted by Hayley and her fiancé Conrad, offers an optimistic boost of love and a landscape for navigating "your own kid of fairytale."
Hayley Paige wedding dresses embody the fashionable bride with an eclectic yet romantic twist. Whimsical and magical, the Hayley Paige collections are also refined and classic.
Our Hayley Paige gowns currently range from $3,400-$5,800. Gowns from the Blush collection range from $2,000-$3,400. All of the gowns we carry from the Hayley Paige collection were designed by Hayley prior to her departure from JLM Couture.