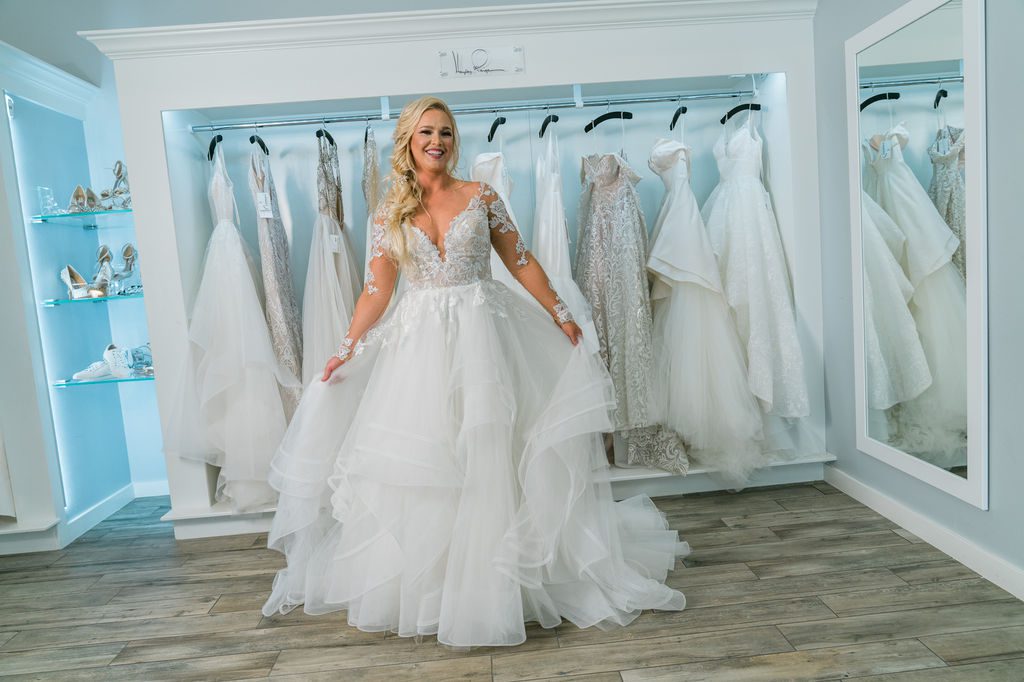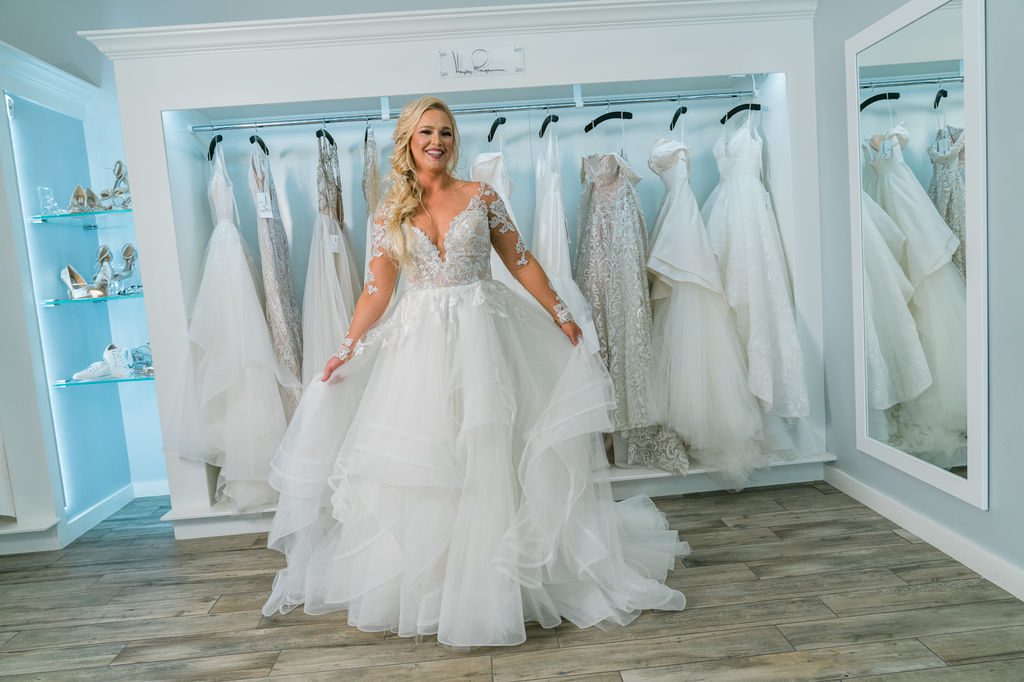 It's that time of year again! We are doing some "spring cleaning" and saying goodbye to certain styles to make room for new inventory. Shop with us May 18-22 to find select sample gowns marked up to 70% off! We have about 4 sample sales per year and routinely rotate our inventory so these dresses are in phenomenal condition!
If you are on a tight budget or a short timeline, you won't want to miss this! Dresses will start at $600 and range sizes 6-16. Gowns will be paid for in full and taken home the same day.
Appointments will be required but these dresses are first come, first serve so book early to get first pick!
Be sure to follow our social media pages to view some sneak peaks at the gowns that will be part of the sale!