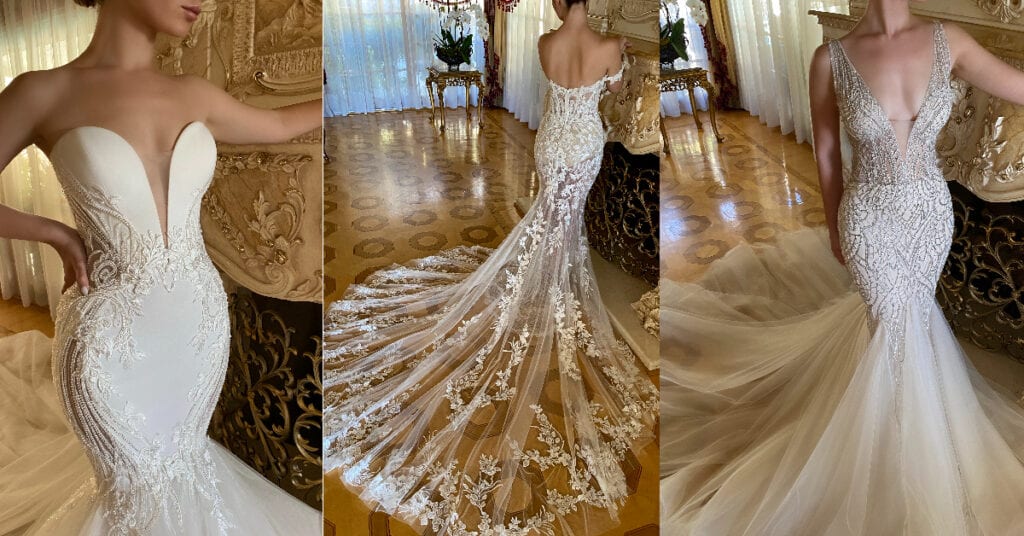 We couldn't be more excited to expand our gorgeous selection of gowns by adding Badgley Mischka Bride as our newest brand!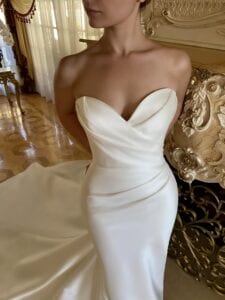 Mark Badgley and James Mischka have been hailed by Vogue as one of the "Top 10 American Designers" and as the darlings of the Hollywood set. The design duo has made their mark over the past two decades with glamorous, stylish and wearable evening wear and accessories.
Mark and James joined forces to launch Badgley Mischka in 1988 and since the beginning Badgley Mischka have captivated the fashion press and prominent retailers around the world with their sophisticated style that caters to a younger, more modern couture customer, without forsaking women of any age. They have remained true to this design philosophy and the consistent integrity of their collections. Their timeless designs appeal to a range of fashionable women, including Madonna, Jennifer Lopez, Rihanna, Sharon Stone, Jennifer Garner, Julia Roberts, Kate Winslet, Sarah Jessica Parker, Helen Mirren and Ashley Judd.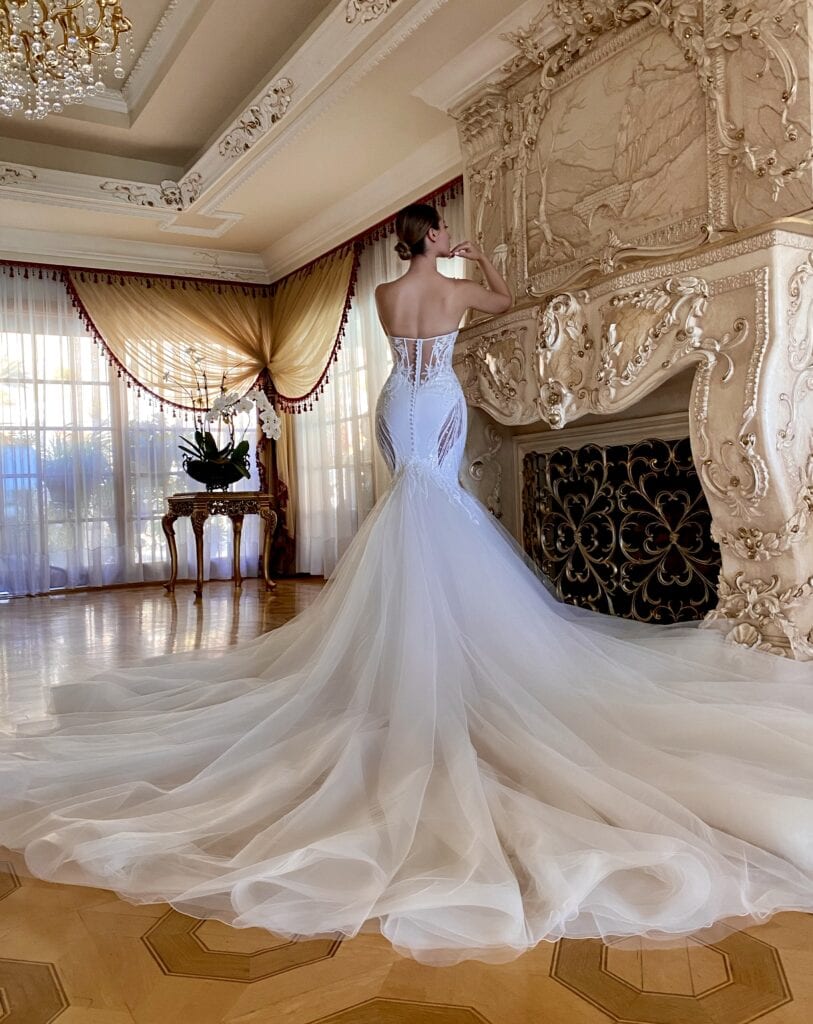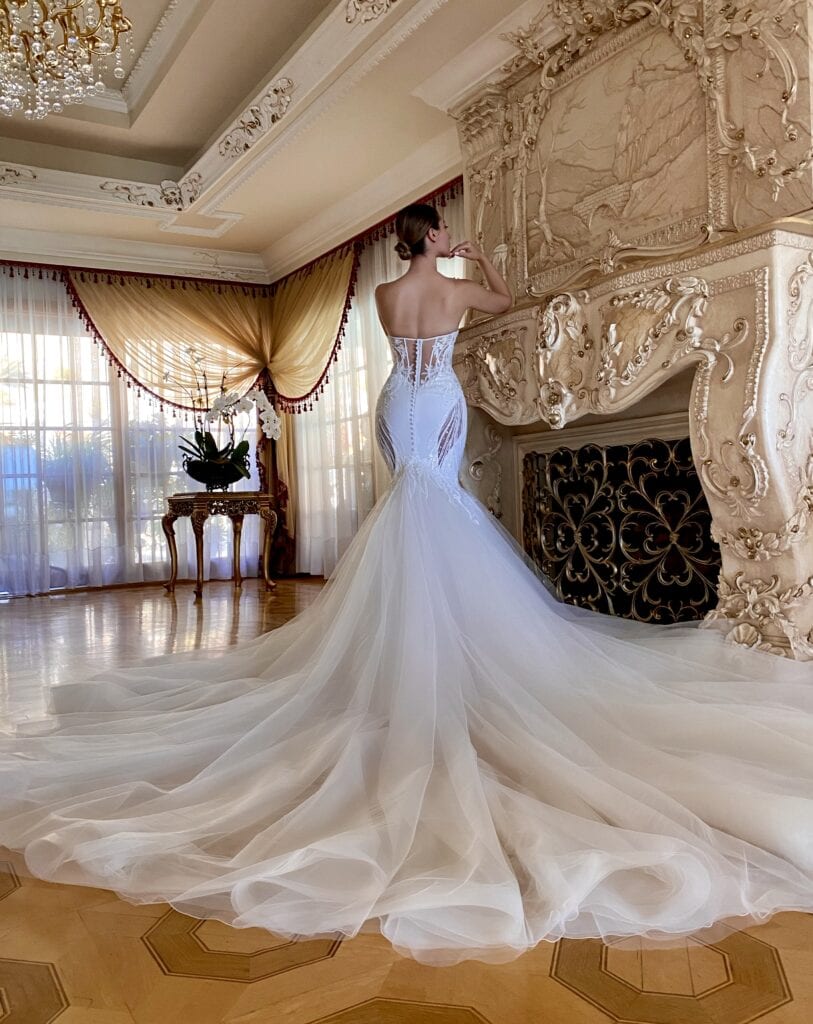 It comes as no surprise that the transition into bridal has been a seamless success. Their fashion-forward and figure-flattering styles capture the attention of of not only brides, but anyone who stumbles across their line while simply browsing the web.
Needless to say, with an average retail price of $3,500-$6,000, these gowns are not for the modest budget but the quality of materials and attention to detail speak for themselves. We are excited to expand our inventory in both College Station and Georgetown for brides wanting a more couture look.