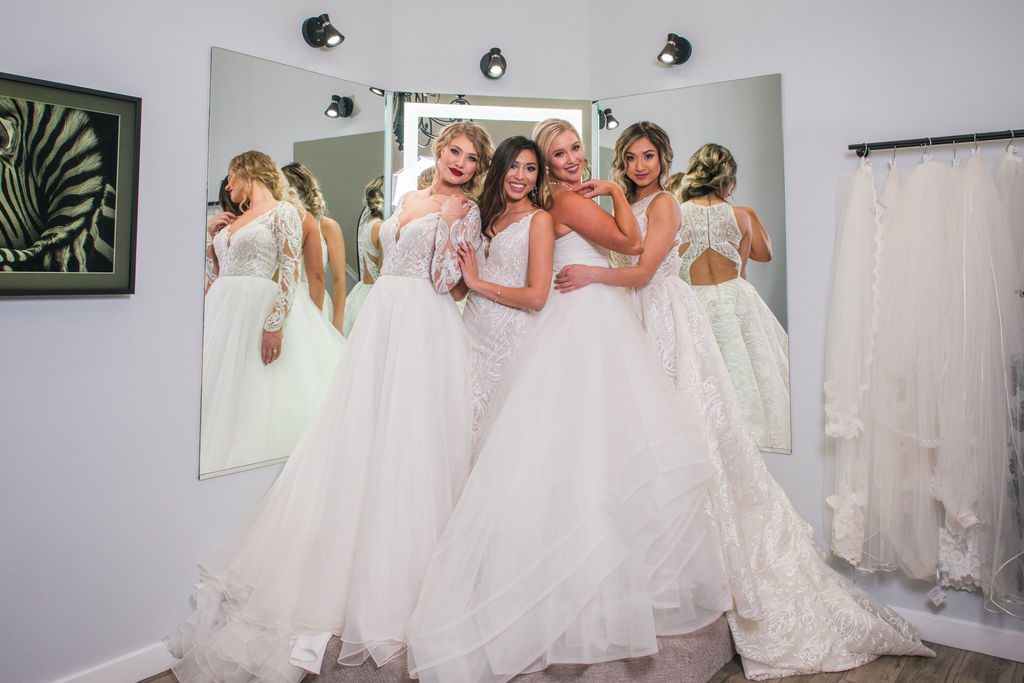 We are making space for our 2023 samples and discounting many of our sample dresses up to 80% off!
Dresses included in the sale range from $600-$2200 and sizes 8-22. Available gowns are first come, first serve and will be paid for in full and taken home the same day! If you are a bride with a modest budget and/or short timeline, make sure you book your appointment with us this December before the sale ends! Last day to shop the sale is December 31st.
Appointments are required and can be booked using our website or calling us at 979-459-2030.