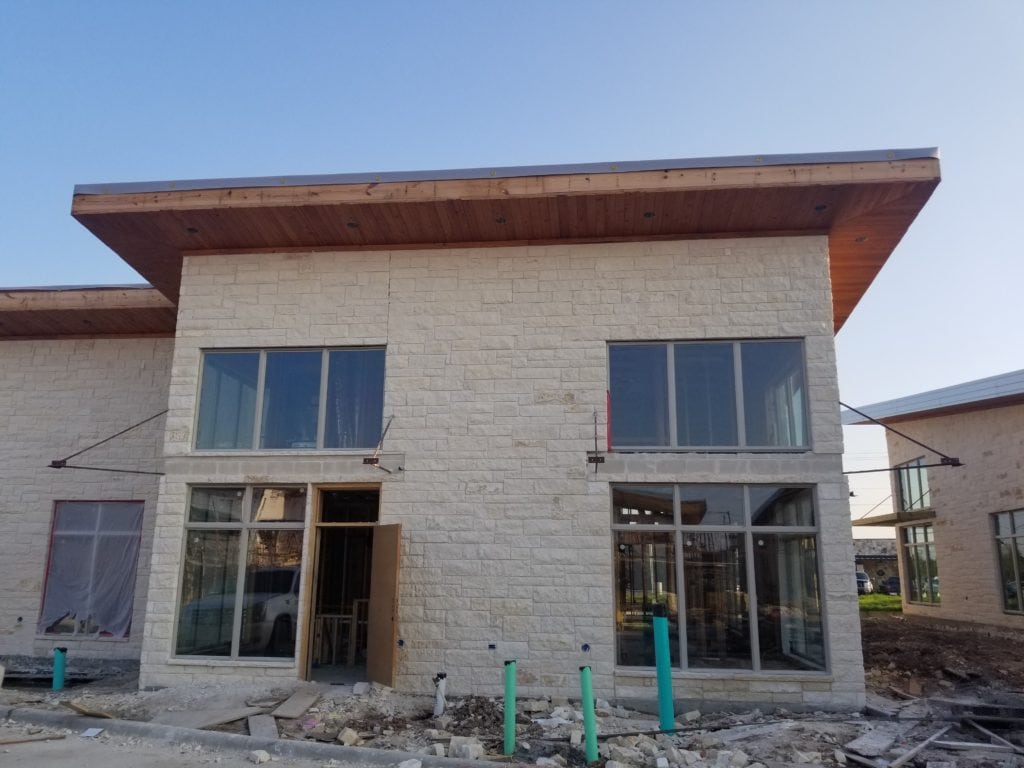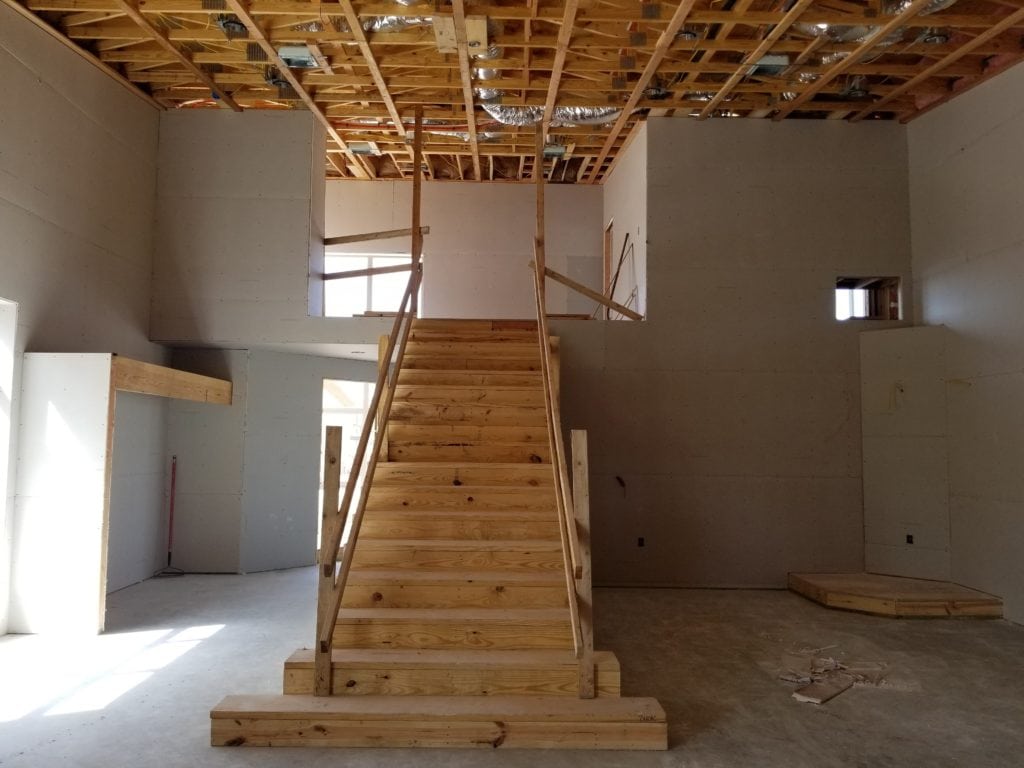 Hope you all had a fantastic Fourth of July! As it stands, we currently have about three weeks of construction left before we get to move in to our lovely shop! At that time, we will quickly establish our grand opening date and begin taking appointments.
We have enjoyed being deeply involved in the design process as this shop was being built and we're sure you are going to be blown away by the finished product. There will be a couple of surprises as well, but we'll save those for when you visit. 😉
Stay tuned for more announcements and don't forget, you can fill out our appointment request form here if you would like us to contact you about setting up an appointment.